Ian Firth

Drums, Education, Session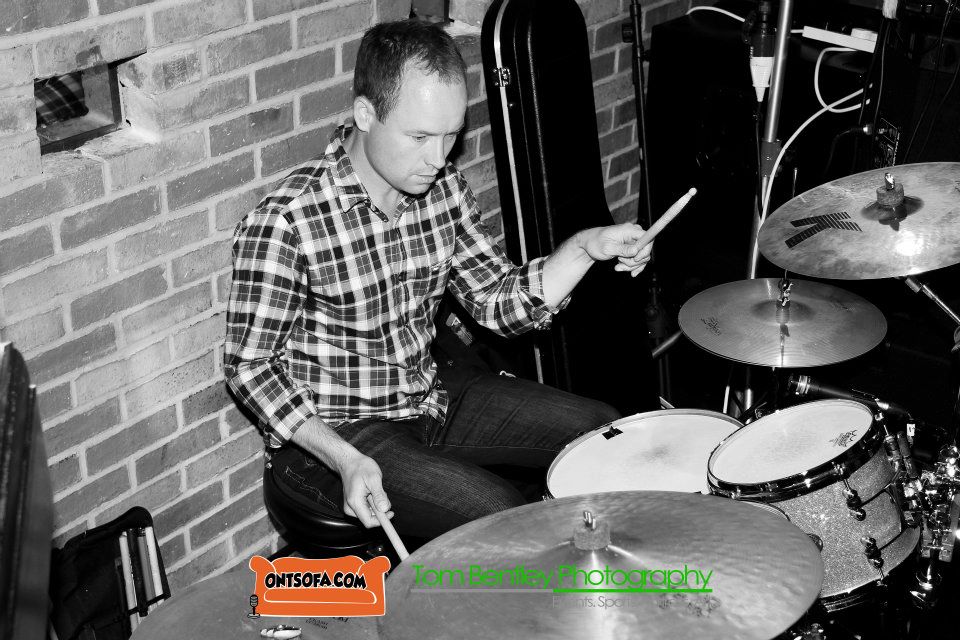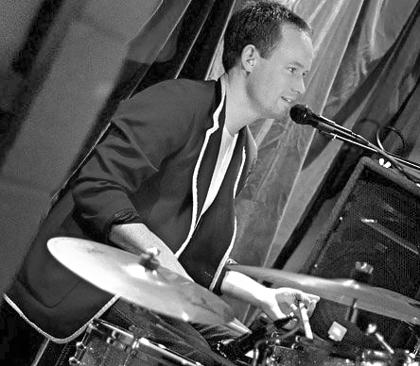 Introduction
Welcome! Thanks for coming by! Please check out my Media page for videos. Thanks!
Education
I run my own teaching practice in Bramhall, Cheshire teaching drum kit to all abilities and ages. I also teach at Lady Barn House School in Cheadle and I've taught at a number of schools in the Cheshire area. I offer graded examinations through the amazing Rockschool syllabus and an enthusiastic mix of technique and fun! Above all I hope my students are able to make music and exercise their creativity through the drums.
People I've worked with....
I play with Killers Kollective, a fantastic tribute to The Killers, a great function band Contact, and in the past I've worked with the fantastic Hope and Social and I joined them for some of the Tour of Infinite Possibility that they devised as part of the Yorkshire Festival a few years back. There's a round up of some of the stuff I was involved in here. I also play drums for a new trio Rogue Jean, playing covers and original music. I also work with John Montana, a great blues and funk guitarist from Manchester.
I've also been fortunate a few years back to be asked to judge some amazing acts at the open mic at The Headlander Festival, it was a great afternoon! Thanks to Wendy at ilovebramhall.com for the invite.
I have also recorded with Omater on the album Selfunkinsoul and Samantha Smith on her latest work 'Out of The Blue' now available on iTunes. You can here some of the stuff we recorded on this lovely promo video .
I've added some video snippets below if you'd like to have a look. If you would like to get in touch please send me a message.
ian.firth90@btinternet.com